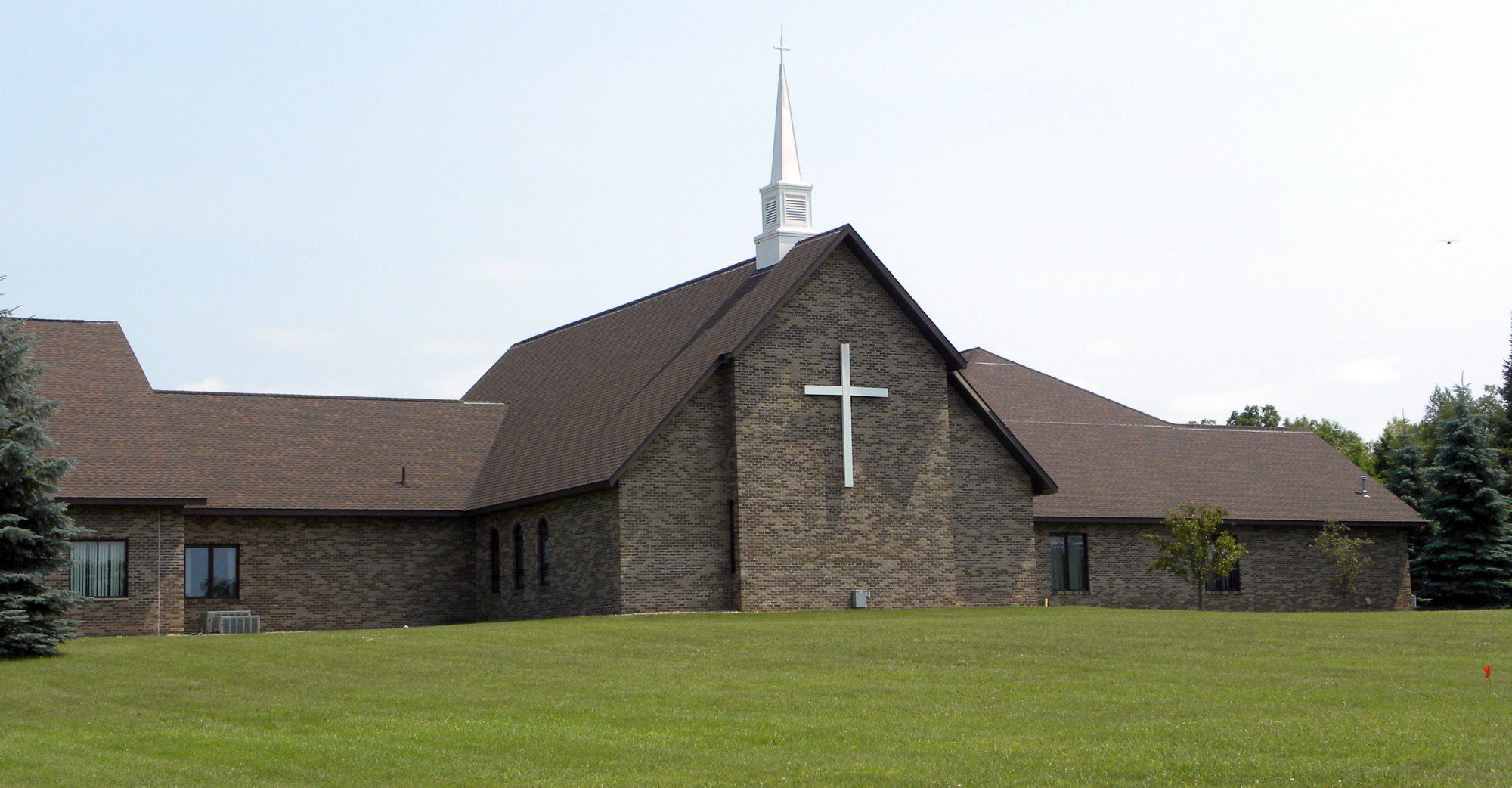 LOOKING FOR A NEW RELATIONSHIP WITH GOD?
If you are a person looking for a church home and have little religious education or background, Pastor James would be glad to have a conversation with you about what the Scriptures teach concerning a saving, wholesome relationship between you and God. If you are interested in joining Bethesda, talk to Pastor James.
LOOKING TO JOIN BUT NOT OF LUTHERAN BACKGROUND?
If you are a brother or sister in Christ, are from another denomination, and would like to join Bethesda, we welcome you in the name of Christ our Savior! We would like to share with you our understanding of God's grace.
LOOKING TO JOIN BUT HAVE NOT ATTENDED CHURCH FOR A WHILE?
If you were once a member of a Lutheran church come in and talk with Pastor James about transferring your membership.